Picture: star
">
Picture: star
Four people have been sentenced to death for killing writer and blogger Ananta Bijoy Das de Sylhet in 2015.
The condemned are Abul Khaer Rashid Ahmed, Abul Hossain alias Abul Hussain, Harunur Rashid and Faisal Ahmed, reports our Sylhet correspondent.
For all the latest news, follow the Daily Star's Google News channel.
Sylhet Special Anti-Terrorism Court Judge Nurul Amin Biplob also acquitted Shafiur Rahman Farabi as the allegations against him were unproven.
Earlier around 12:30 p.m., Farabi and Abul Khaer, currently in police custody, appeared in court while the others are on the run.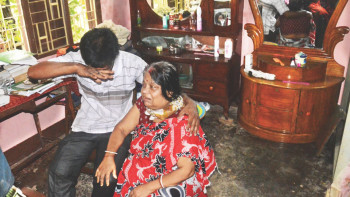 Ananta was brutally killed on May 12, 2015 near his Subidbazar residence in Sylhet while on his way to work with his sister.
The banned militant team Ansarullah Bangla Team (ABT) claimed responsibility for the murder.
File photo by Ananta Bijoy Das.
">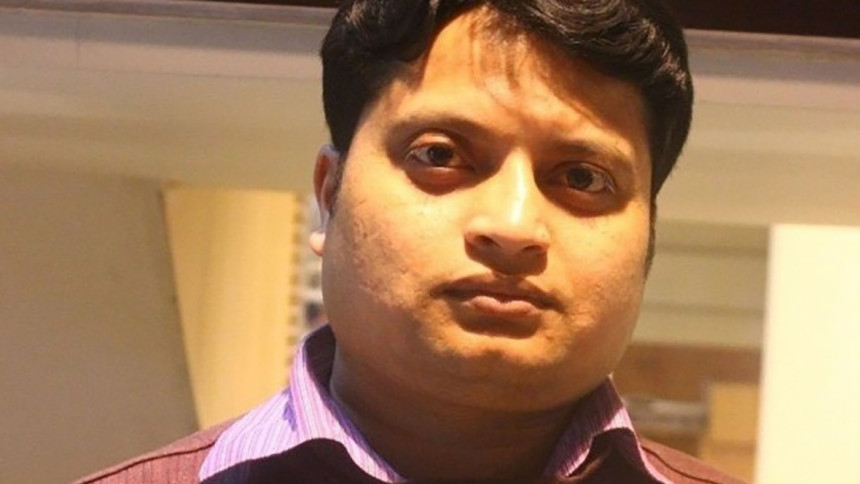 File photo by Ananta Bijoy Das.
Ananta's brother, Ratneswar Das, filed a murder complaint accusing anonymous persons with the police station at Sylhet airport the following day, and the investigation was later handed over to the Criminal Investigations Department (CID).
On October 18, 2016, Arman Ali, CID inspector and investigator of the case, pressed the indictment, but the court dismissed it and ordered the CID to reconsider the case and file an indictment. additional indictment, which was later filed in May 2017.
Another indicted defendant, Mannan Yahya, the only defendant to confess to the murder in court, died on November 2, 2017 after falling ill in Dhaka Central Jail.